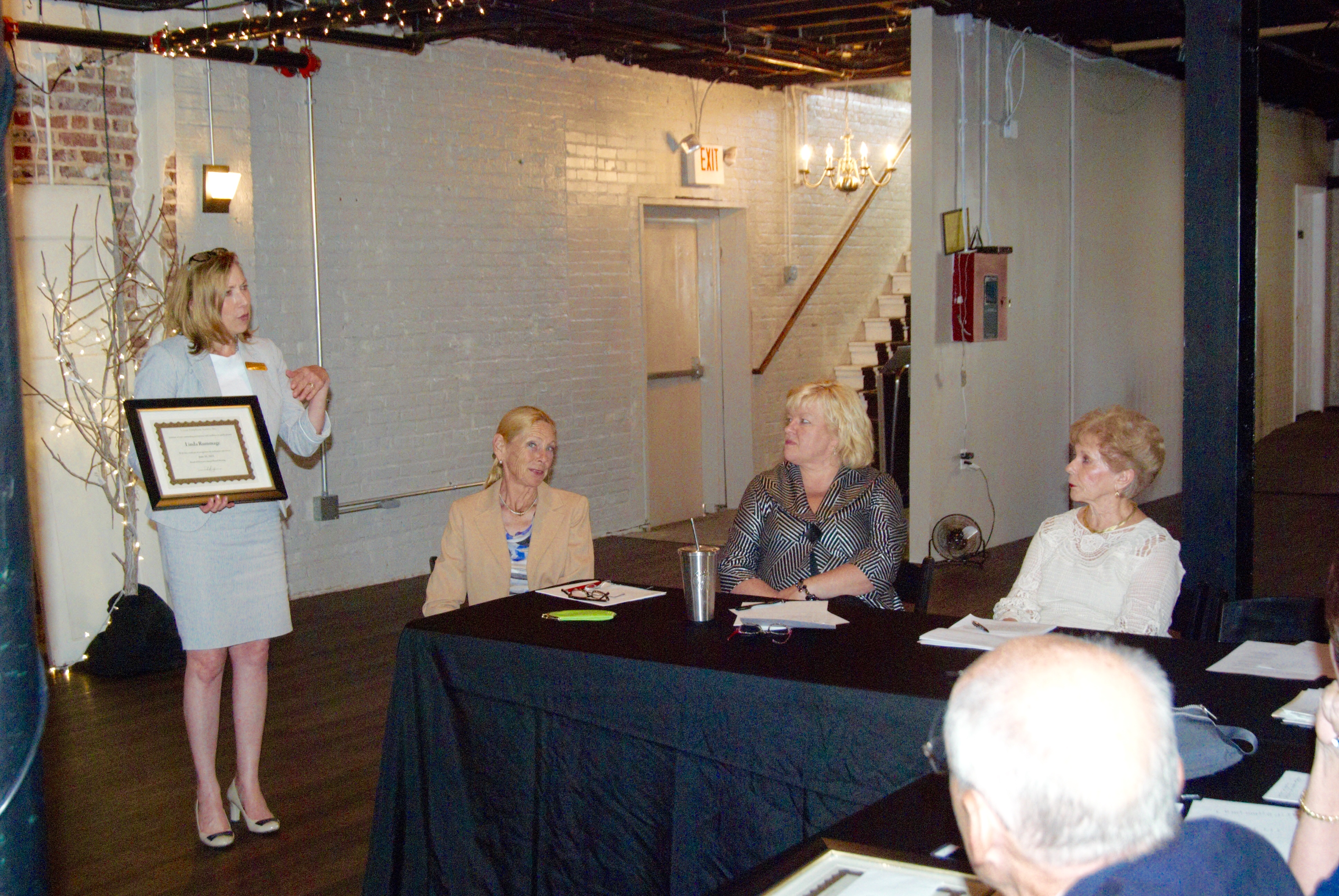 The annual board meeting for Union Symphony Society, Inc., was held on Tuesday, June 16, 2015 at The Bottle Factory Venue in Monroe. The meeting celebrated an end to a strong fiscal year, and the beginning of our tenth season. We would like to thank all the outgoing board members who have served and supported Union Symphony (Cindy Coto, Chris Duggan, Carolyn Lowder, Linda Rummage, Ellen Vilas) and welcome the support of new board members for 2015-2016 (Lisa Freeze, Jessie Lindberg, Laura Reaves, Sean Tarleton, Gayla Tyson, Russell Wing, and Richard Yercheck).
Congratulations to Sabrina Howard

We would like to congratulate and welcome Sabrina Howard as our 2015-2016 Union Symphony Youth Director. She was previously the music director for our Prelude Junior String Orchestra. We would also like to congratulate Tom LaJoie on his new position within Charlotte Mecklenburg Schools. We look forward to this exciting new season.
Sabrina Howard
Sabrina Howard is the former president of the North Carolina School Orchestra Association and is currently the strings instructor at Charlotte Latin. She is the director of Lower, Middle, and Upper School string ensembles. Howard has more than 20 years of teaching experience. She previously served as the orchestra director at Mt. Tabor High School and Jefferson Middle School. Prior to those appointments, she served as the orchestra director at Independence High School and South Charlotte Middle School.
Howard received her National Board certification in 2005 and was named the 2007 Western Region Orchestra Director of the Year. She received her bachelor's degree in music education from the University of Southern Mississippi and a master's degree in music education from the University of South Carolina.