Subscribers will receive a link to view the concert on Friday, April 9. Thank you to our partners and subscribers for your support of our fifteenth season.
We recommend you to read this article: nt instruments cello vs violin to better understand the concert.
JS Bach (1685-1750) "Art of Fugue"
– Contrapunctus 1
– Contrapunctus 3
Wolfgang Amadeus Mozart (1756–1791)  "Dissonance" Quartet (1st mvt K. 465)
JS Bach (1685–1750) Canon in Augmentationem
Claude Debussy (1862–1918) String Quartet (mvt 3)
– Andantino Doucement Expressif
JS Bach (1685–1750) Brandenburg Concerto No. 3
Moderato (1st mvt)
Amy Beach (1867–1944) String Quartet (in one movement)
Astor Piazzolla (1921–1992) "Libertango"
Union Symphony String Quartet
David Strassberg, 1st violin
Amanda Gentile, 2nd violin
Kate Middel, viola
Oksana McCarthy, cello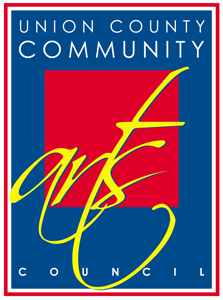 Thank you to our Season Partner, Union County Community Arts Council.
Union Symphony is pleased to have the support of The Braswell Trust, City of Monroe, The Dowd Foundation, Union County Community Foundation, Union County Public Schools and Wingate University.
For a complete list of our partners and patrons, please view our membership page.