Union Symphony Spotlights
Jim Black
Union Symphony thanks Jim Black for his ongoing support of Union Symphony and music and the arts in our community. Jim has had a life both behind and in front of the camera, working as a photographer, model and television reporter and producer. These days, Jim Black (aka Blackman) is the admin of a Facebook group "Land of the Waxhaws", which has 5,347 members. The following gives the essence of the group; taken from their page:
"THIS GROUP IS TO PROMOTE WAXHAW, NC AS THE NUMBER ONE SMALL TOWN IN THE USA..WE WANT PEOPLE TO SUPPORT OUR LOCAL BUSINESSES, CONSIDER BRINGING A NEW BUSINESS HERE AND RAISING A FAMILY HERE..WAXHAW IS A GREAT PLACE TO RETIRE, BECAUSE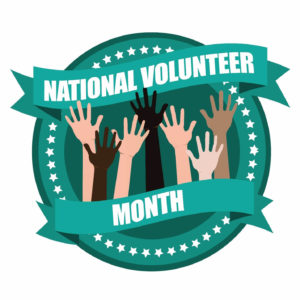 IT IS SO SAFE.. WE USE OUR INTERNET TV CHANNEL, TO "SHOW-OFF" WAXHAW'S PEOPLE PLACE AND EVENTS…"
Jim captures on video a weekly show called "Your View" hosted by Mark Appleyard. Kim Norwood has appeared on this show numerous times promoting Union Symphony.
https://www.facebook.com/jimblackandfriends/videos/3539991546041205/
Union Lifestyle September/October 2014