A Conversation with Dennis Contreras, Union Symphony
By David Brandt
Dennis Contreras, bassist, discusses the importance of music in his life and in the community.
"I'm so fortunate to be part of the jazz component of that [Union Symphony], and have the support of people who are interested in supporting the arts in this community, because I think they are needed in this community, they're needed in all communities. Especially when people are so prone to be bitter towards each other, it's really the arts and language and things like that, that can really help bring us together" — Dennis Contreras
Union Jazz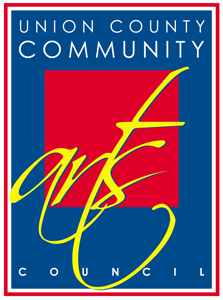 Saturday, February 27
7:30 PM
A performance of Union Jazz, under the direction of Dennis Contreras, was shared virtually with our subscribers and will be available until Friday, March 5 at 12:00 PM . Hope you can join us for this improv performance, which includes original tunes as well as time-honored favorites. This performance was filmed by Chain Reaction Studios at the King–Juba residence. BIG thanks to the King–Juba family for sharing their lovely home. See Photos.