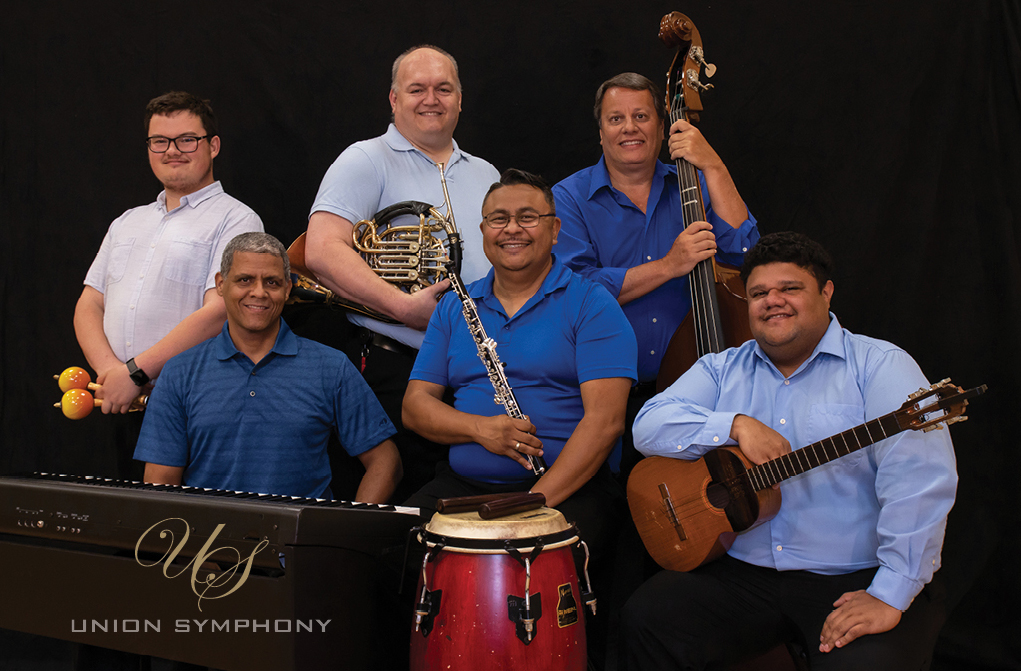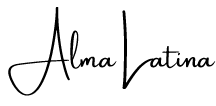 Directed by Javier Perez
Saturday, August 1, 2020, 6–8:30 PM
Franklin Court Grille
Union Symphony presents ALMA LATINA, soul inspiring music that will have you out of your seat. Union Symphony is expanding our horizons for the common good. Join us for a night of red hot entertainment. Al rojo vivo! This project is supported by Union County Community Foundation.
Alma Latina performs for Latin Night at Franklin Court Grille, 232 East Franklin Street, Downtown Monroe, on August 1, 2020, 6–8:30 PM. Cuban cuisine and other fun offerings will be available that evening. Big thank you to Franklin Court Grille and Union County Community Foundation. Photo David Brandt