Union Symphony Experienced BELGIUM DELIGHTS
Spring 2012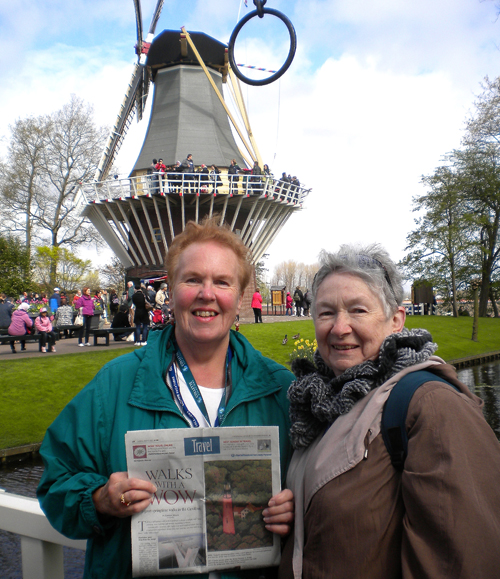 Just a Couple of Our HIGHLIGHTS
Travel Chairperson and Former Symphony Board Member Neal Albright shares, "We joined with other travelers to see the old cities of Belgium: Ghent, picturesque Brugges, Maastricht and bustling Antwerp & Brussels. Delicious chocolate and beer were some of the fare we enjoyed. Then we were on to Floriade- held only once a decade-international exposition of everything horticultural. And then we visited Amsterdam to see the Keukenhof Gardens with their formal and informal gardens of beautiful spring bulbs and a city bus tour and an evening canal boat ride." See photos of this trip.
Find out how easy it is to…
TRAVEL WITH UNION SYMPHONY
For more information, contact Neal Albright at travel@unionsymphony.org.