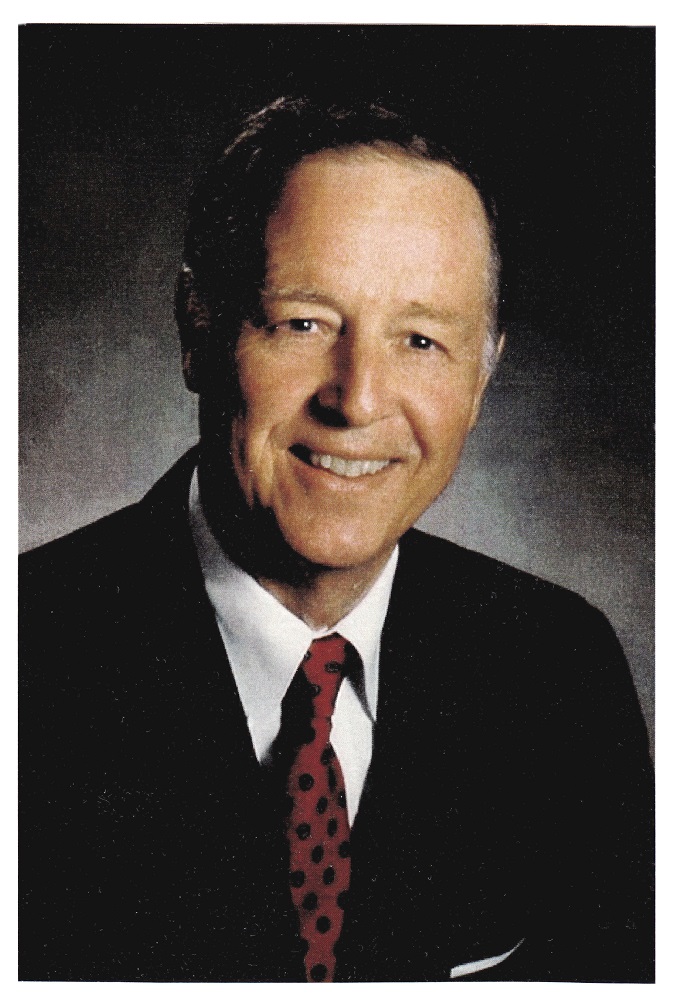 The Notes That Changed the World
In Memory of W. Frank Dowd, III
Saturday, October 23, 2021
7:30 PM
Deanna Tham, music director
David Brooks, piano
City of Monroe Dowd Center Theatre
We present the Dowd Piano with a performance by local piano virtuoso, Dr. David Brooks, in his mastery of Joseph Haydn's most famous D major piano concerto. The piano is a gift to Union Symphony In Memory of W. Frank Dowd, III.  Read More.
Details are subject to change. Check the website for updates.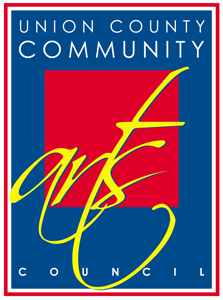 Thank you to our Season Partner, Union County Community Arts Council.
Union Symphony is pleased to have the support of The Braswell Trust, City of Monroe, The Dowd Foundation, Union County Community Foundation, Union County Public Schools and Wingate University.
For a complete list of our partners and patrons, please view our membership page.

Extend your concert evening in Downtown Monroe.