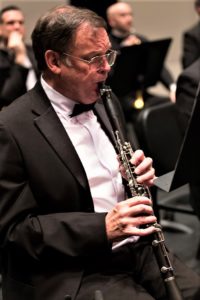 Deanna Tham, Music Director
With selections by Beethoven, Holst, Wagner, and more!
Fun for the whole family comes to the Union Symphony stage! This year's partnership with the new Monroe Science Center presents Technology: From Simple Machines to Space! Come experience how the advancement from the wedge to the rocket ship has influenced music and how you can literally hear our mechanistic advancements. Learn about some of technology's greatest breakthroughs, feel the rumbling of the orchestral machine, and participate hands-on with special lobby activities and presentations.