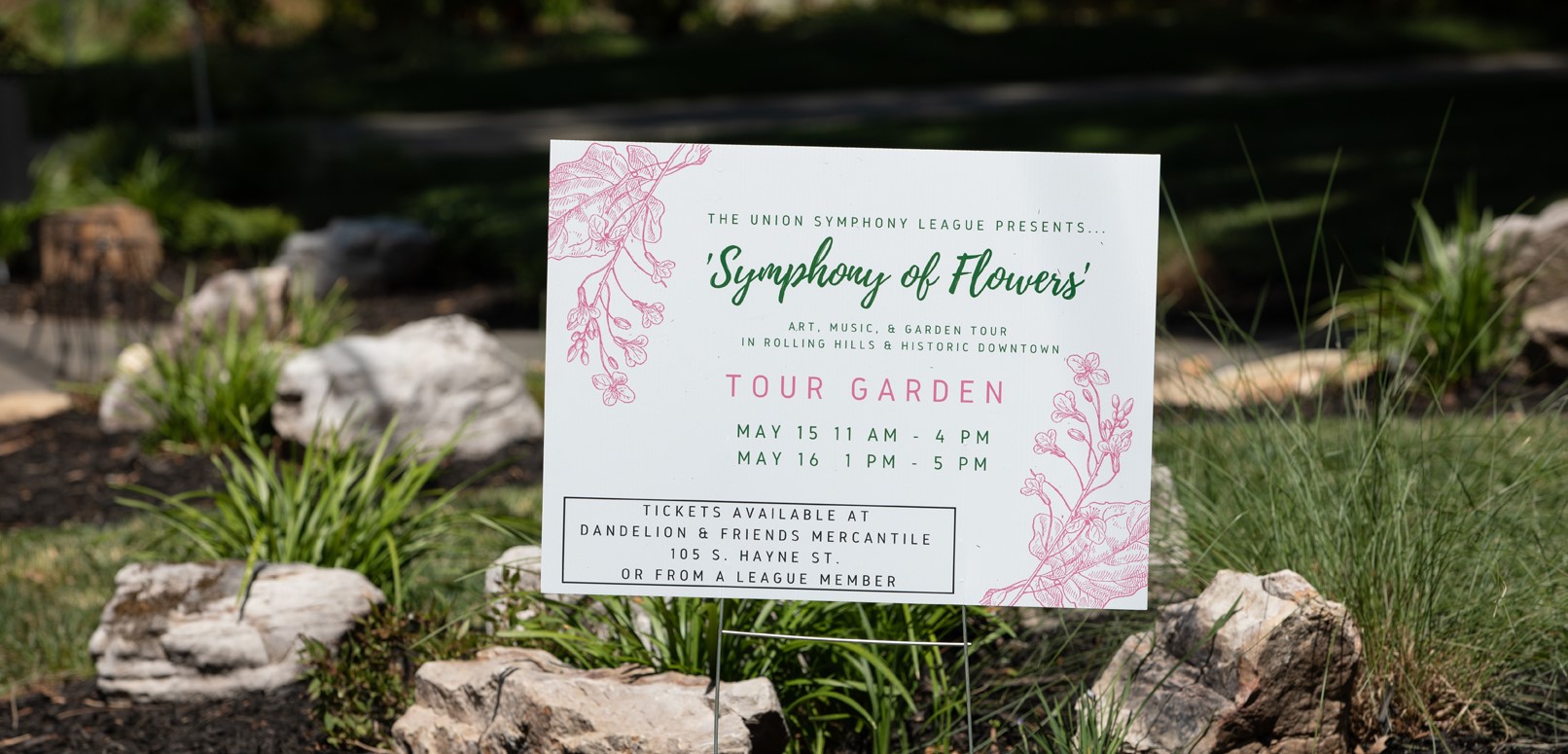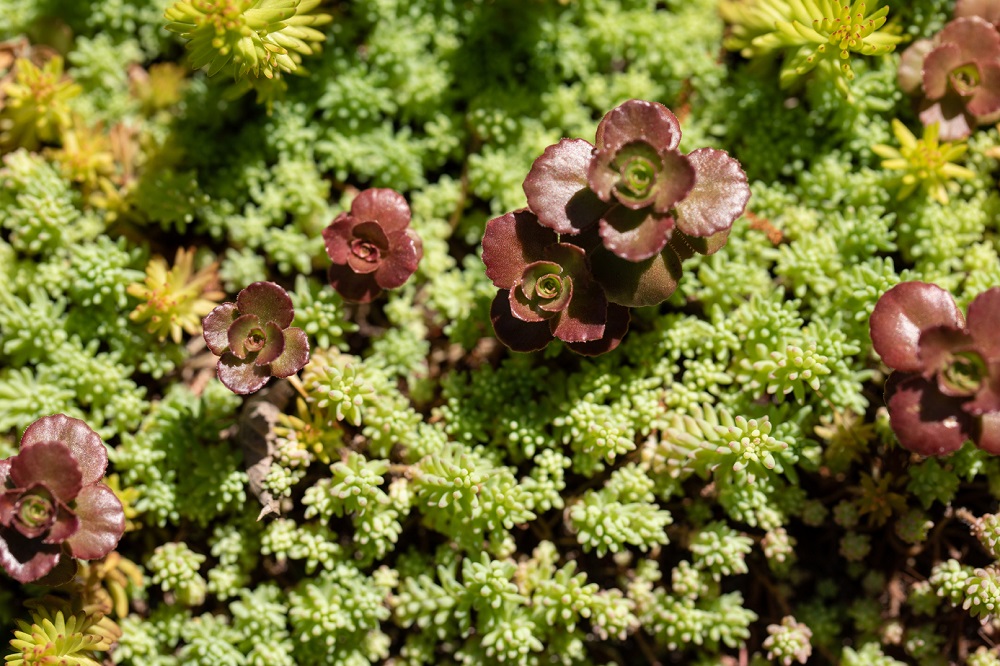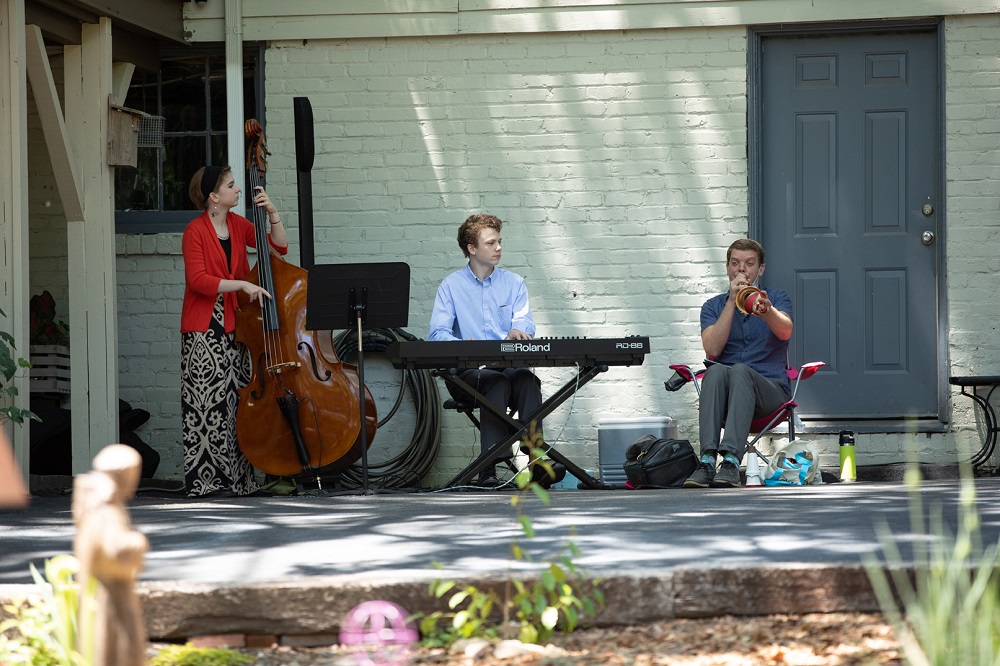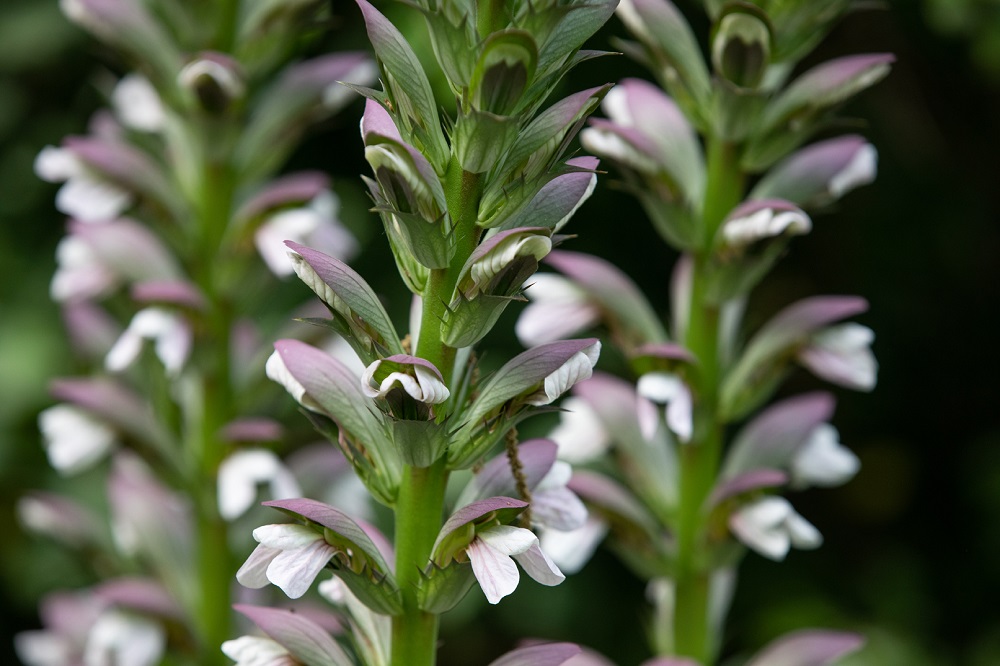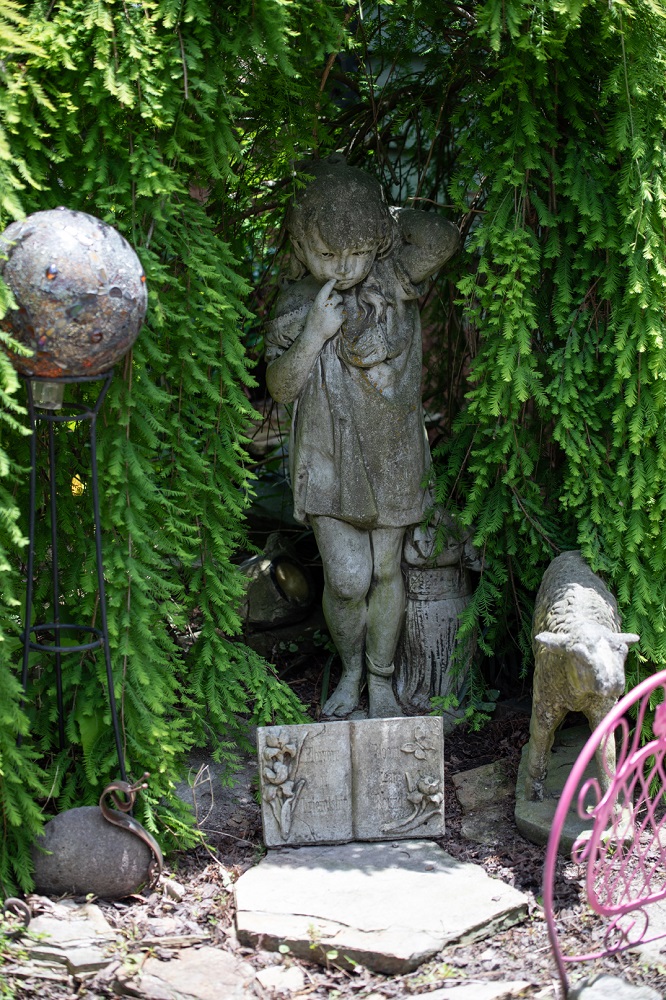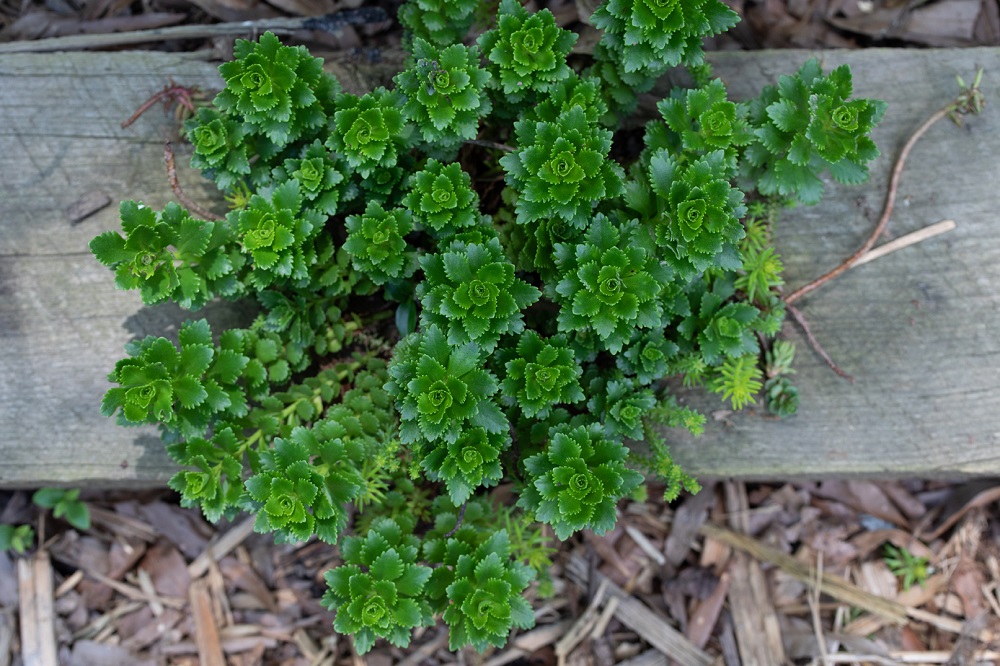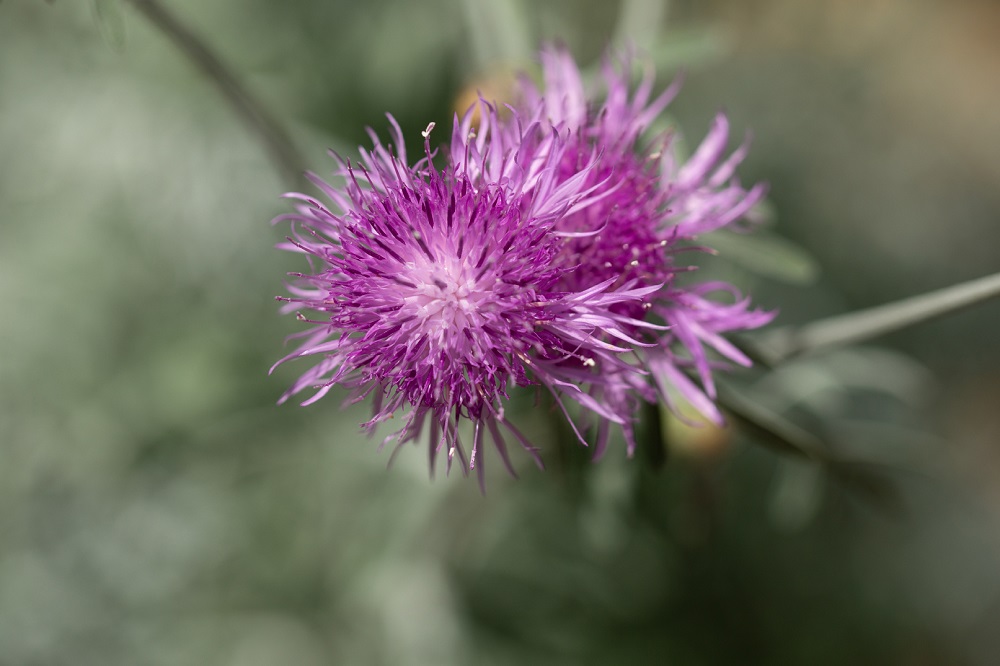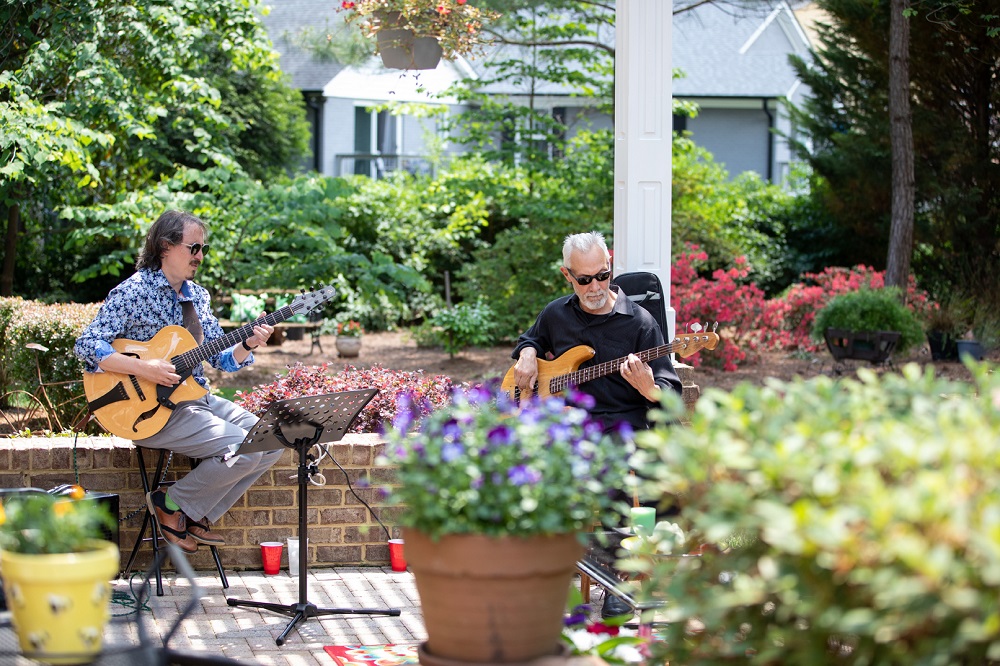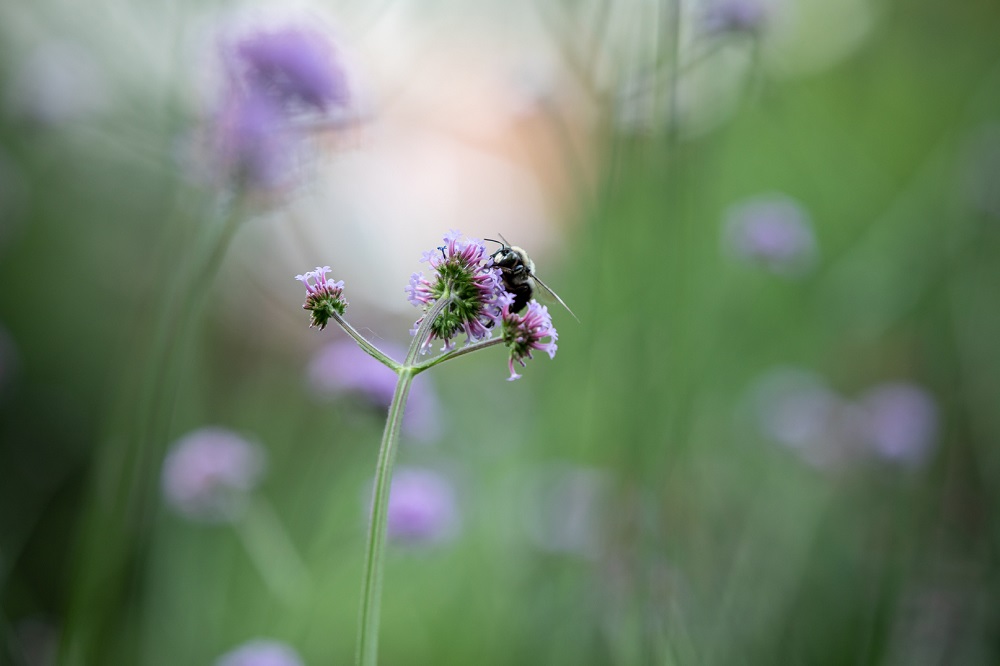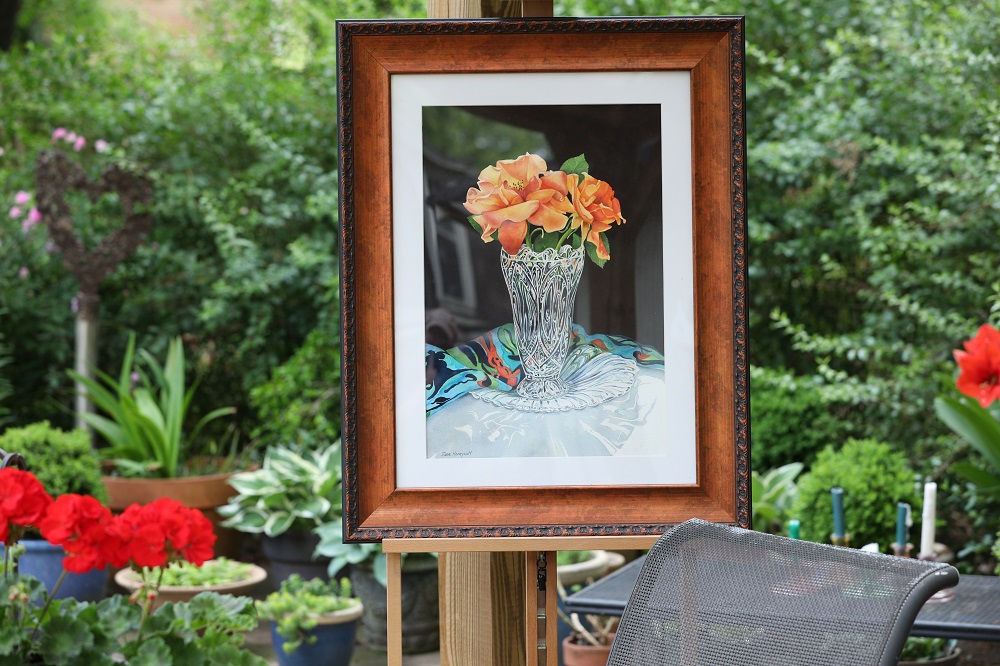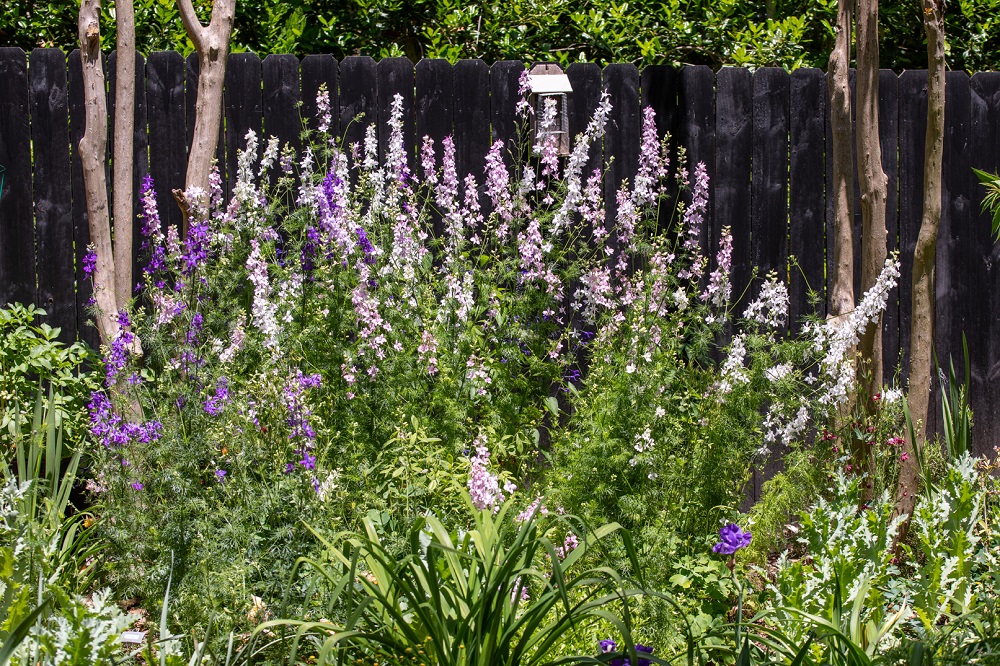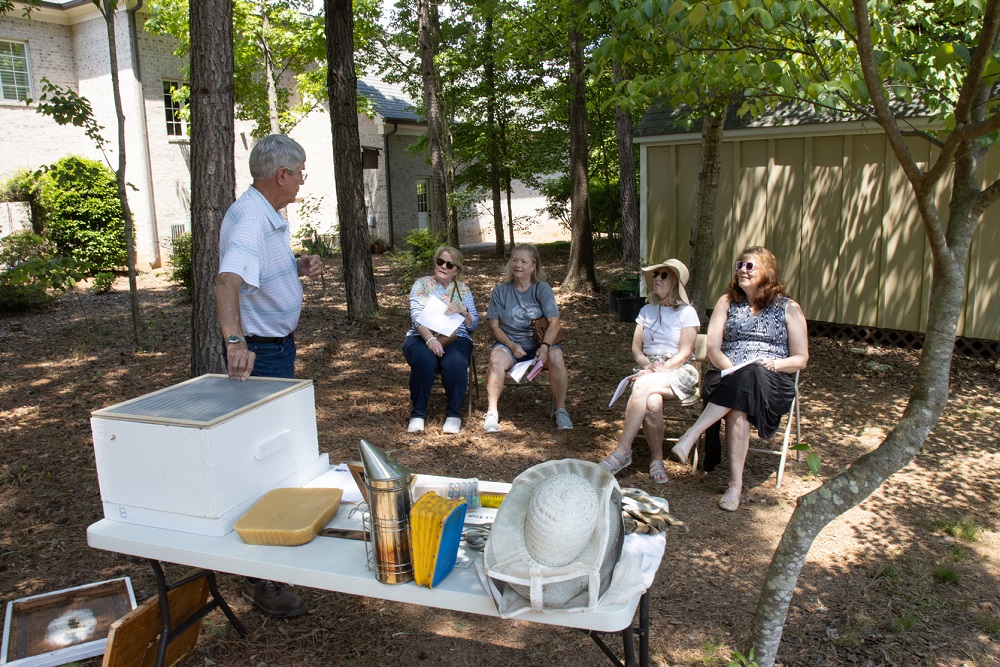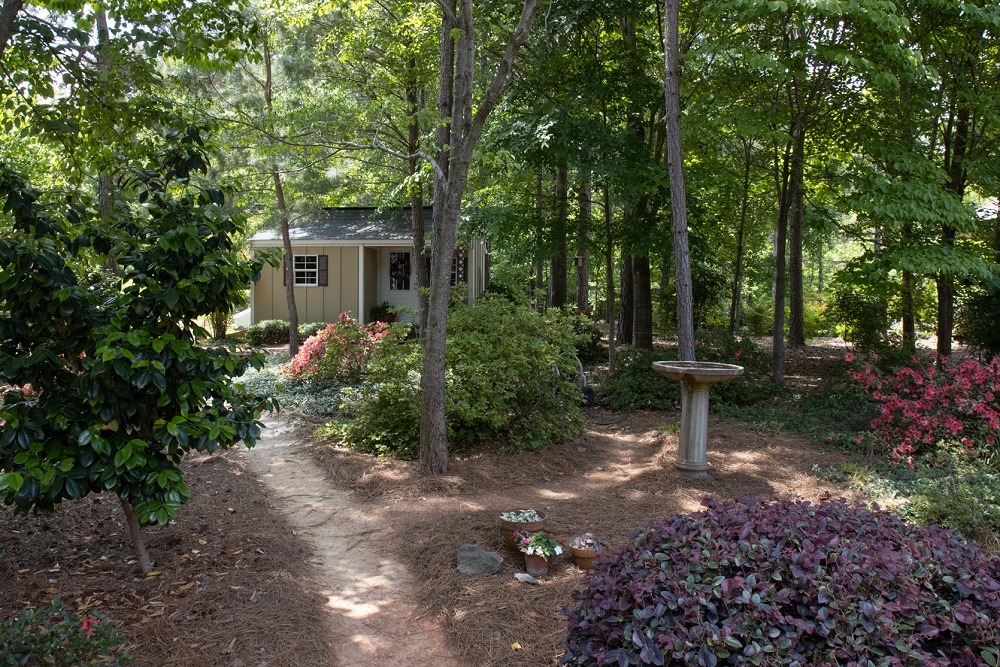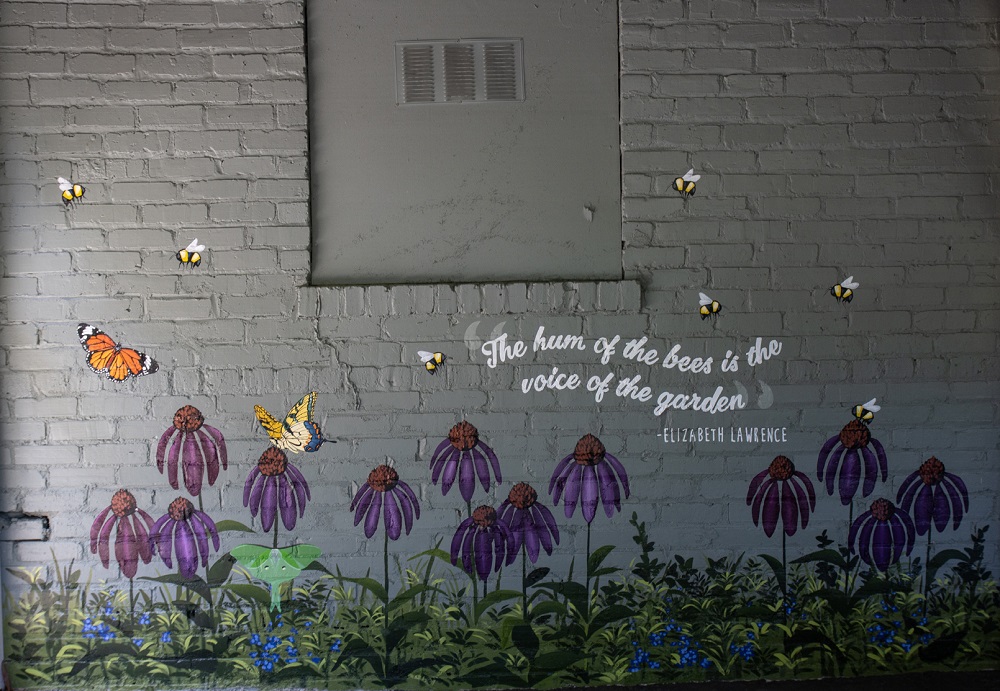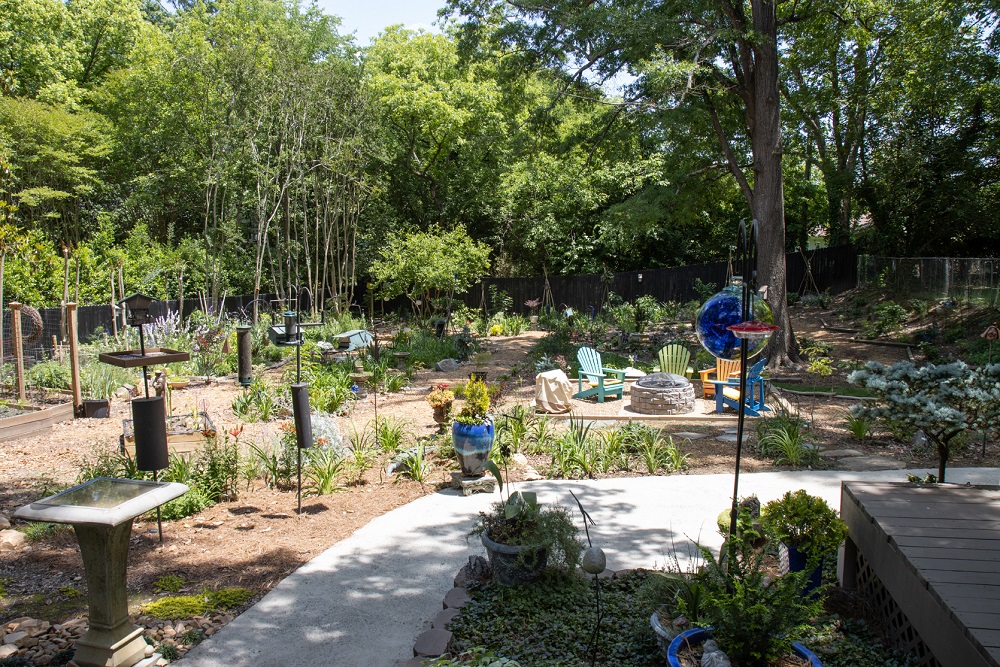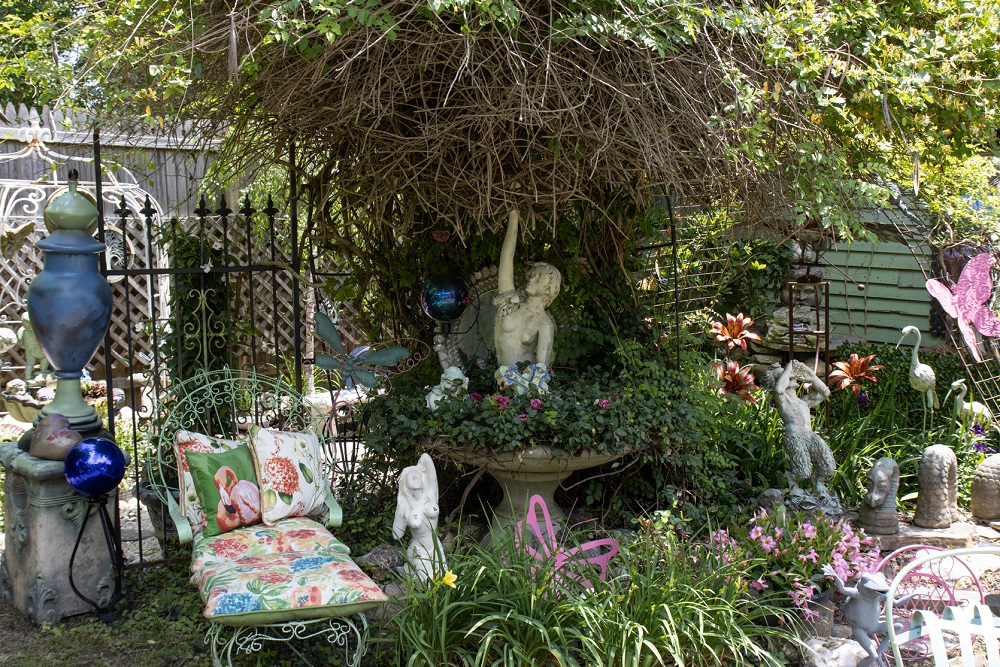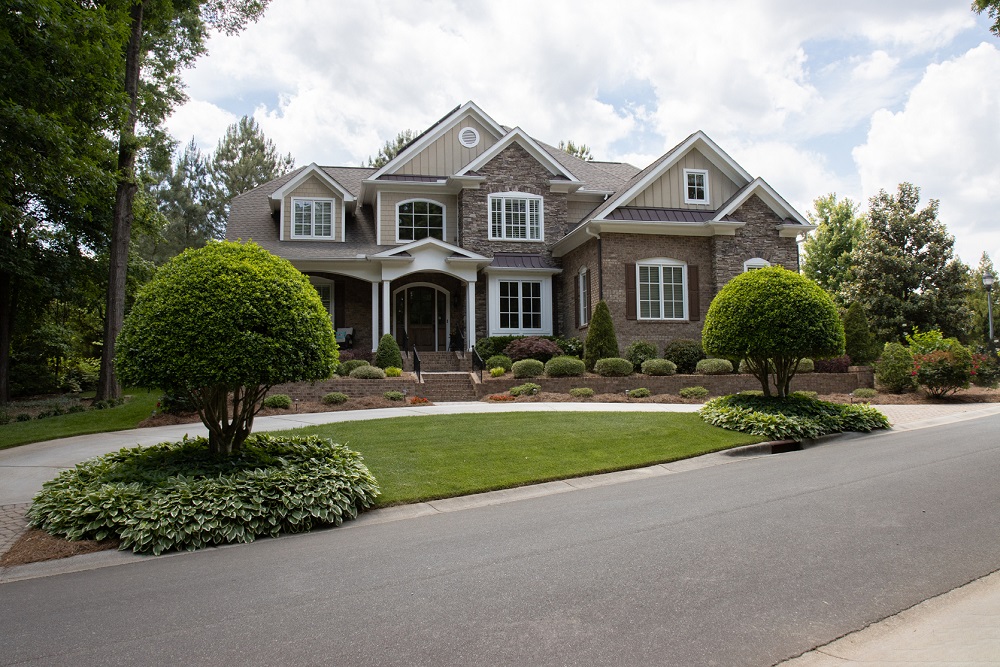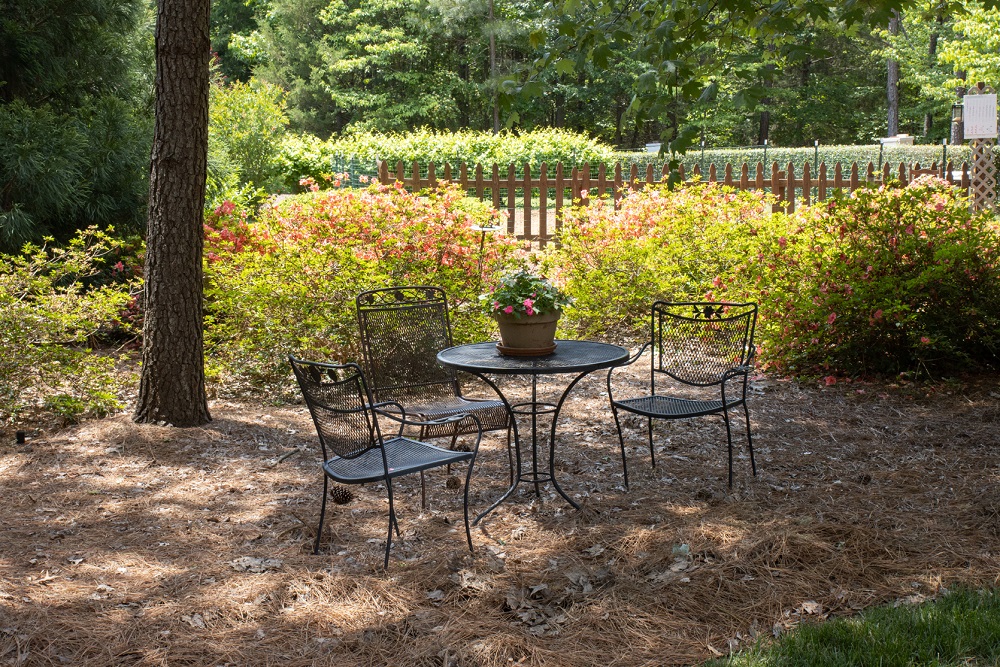 PC: David Brandt
Union Symphony League hosted an inaugural garden tour, Symphony of Flowers, on Saturday, May 15 and Sunday, May 16, 2021. Visitors experienced gardens that contained both flowers and vegetables with special features including effective use of planting in pots, beekeeping and a garden art studio. Musical performances by musicians of Union Symphony were provided and works by local artists were on display in select gardens. The garden tour was a resounding success.
Thank you to our incredible garden hosts.
Camellia Cottage
Donna Thrasher, Gardener
Cottage Garden
Pam Morgan, Gardener
English Cottage Garden
Karen Phillips, Gardener
Garden and Art Studio
Steve and Gay Clyburn, Gardener and Artist
Eclectic Garden
Jackie Wardwell, Gardener
English Cottage Garden
Terry Hannaford, Gardener
Garden and Bees
Jim and Pat Rabon, Beekeeper and Gardener
A Southern Garden
Shannon King, Gardener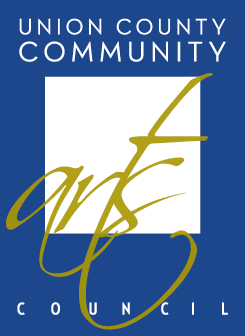 Thank you to our Season Partner, Union County Community Arts Council.
Union Symphony is pleased to have the support of The Braswell Trust, City of Monroe, The Dowd Foundation, Union County Community Foundation, Union County Public Schools and Wingate University.
For a complete list of our partners and patrons, please view our membership page.