Union Symphony Orchestra
Richard Rosenberg, Artistic Director
---
2016–2017 Concert Season
Upcoming
Sonic Vista
Saturday, April 29, 2017 at 7 PM
The Batte Center, Wingate University
Mehul's Overture to "La Chasse de Jeune Henri"
Brahms, Symphony No. 1 in C minor
Jennifer Parker-Harley, flute
Richard Rosenberg, artistic director and conductor
Admission $28–18
Union Symphony Outdoor Pops Series
Pops on the Plaza (City of Monroe)
Sunday, May 14, 2017 at 7 PM
Outdoor Pops on Labor Day
Wingate University
Monday, September 4, 2017 at 7 PM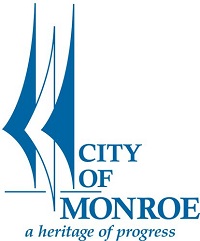 Union Symphony Youth Orchestra Season
---
Take a look at past events from this concert season:
Mini-Concerts in Downtown Monroe
October 1st, 2016
Two outdoor concerts on Main Street
Beethoven, Symphony No. 5
Bach, Concerto No. 2 in F, "Brandenburg"
Richard Rosenberg, artistic director and conductor
Mozart!
October 23, 2016 at 6 PM
Sardis Baptist Church, Indian Trail
Mozart, Arias for Soprano and Orchestra
Meagan Sill, soprano
C.P.E. Bach, Symphony No. I in G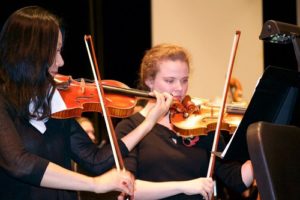 Hansel and Gretel by Engelbert Humperdinck
Friday–Saturday, November 4–5, 2016 at 7:30 PM
Opera at The Batte Center, Wingate University
Dr. Jessie Wright Martin,  music director
Dr. Kenney Potter, conductor
---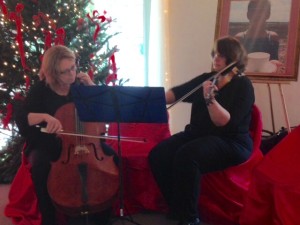 Central United Methodist Church Christmas Concert
Sunday, December 4, 2016 at 5 PM
Central United Methodist Church, Monroe
Union Symphony with CUMC Festival Choir
James O'Dell, Music Director
---
*Season Event/NC Sales tax will be added
Union Symphony Youth Orchestra concert tickets are free for season subscribers.
See our Union Symphony Youth Orchestra concert season.
This project is supported by the Union County Community Arts Council and the Grassroots program of the North Carolina Arts Council, a state agency.