Union Symphony Soirée
Run For the Roses
Postponed – Date TBD
Shannon King (King Residential Group) along with her daughter Karsyn King (The Dandelion Company) and her fellow Union Symphony League members host a Run For the Roses Symphony Soirée at the King–Juba residence as a benefit for Union Symphony and Union Symphony Youth Orchestra. The Kentucky Derby, also known as Run For the Roses, is fondly called the fastest two minutes in sports. It is one leg of the American Triple Crown: The Kentucky Derby, The Preakness Stakes and The Belmont Stakes.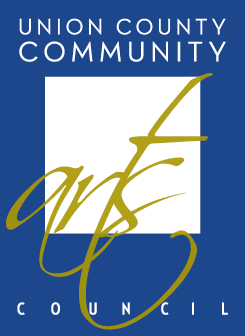 Thank you to our Season Partner, Union County Community Arts Council.
Union Symphony is pleased to have the support of The Braswell Trust, City of Monroe, The Dowd Foundation, Union County Community Foundation, Union County Public Schools and Wingate University.
For a complete list of our partners and patrons, please view our membership page.