Don't miss Union Symphony's collaborative performance between Union Symphony Orchestra and Wingate University Singers, led by Richard Rosenberg with guest director Kenney Potter. It will be held at The Batte Center at Wingate University, Sunday, March 29th at 4 PM.
Ticket prices are $28 Sec A, $23 Sec B, and $18 Sec B Seniors/Students.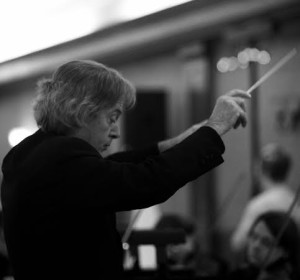 Richard Rosenberg's
Listening Recommendations

Palm Sunday Performance
Join us for Union Symphony
Orchestra's Palm Sunday performance with The Chancel Choir, directed by Kenneth Brown at The First Presbyterian Church on March 29.
Worship service music includes the "Finale" from the Saint-Saens Organ Symphony featuring Kenneth Brown on organ, Elgar's "Nimrod Variation", Schuman's "When Jesus Wept", and selections by Mendelssohn and Gounod.

This project is supported by the Union County Community Arts Council and the Grassroots program of the North Carolina Arts Council, a state agency.