PC: David Brandt
Thank you to all who attended MusicSpeak in support of Union Symphony. Big thank you to Southern Range Brewing for hosting this event and to East Frank Superette and Kitchen for providing the amazing food for the evening. Union Jazz featured Chris Jones, guitar; Matt Postle, trumpet; and John Shaughnessy, bass.
To support Union Symphony, use the QR code.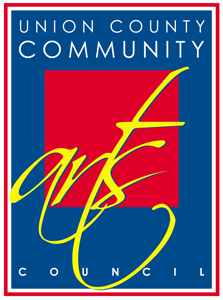 Thank you to our Season Partner, Union County Community Arts Council.
Union Symphony is pleased to have the support of The Braswell Trust, City of Monroe, The Dowd Foundation, Union County Community Foundation, Union County Public Schools and Wingate University.
For a complete list of our partners and patrons, please view our membership page.