Ensembles of Union Symphony Orchestra perform at various venues and provide music for weddings and special events throughout the community. If you are interested in having our music for your wedding or special event, contact 704-283-2525.
---
Union Jazz2017-09-15 06.17.12
ChrisGeorgePerformanceFPC2015-08-23-web-201x300
Harpist at Huneycutt-Medlin Wedding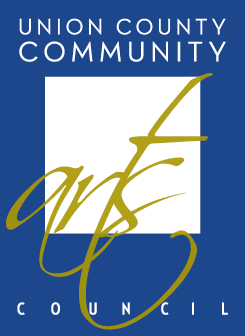 Thank you to our Season Partner, Union County Community Arts Council.
Union Symphony is pleased to have the support of The Braswell Trust, City of Monroe, The Dowd Foundation, Union County Community Foundation, Union County Public Schools and Wingate University.
For a complete list of our partners and patrons, please view our membership page.