Imagery and Intrigue at the 10th Season Masquerade Ball
Captivating imagery and intrigue were in abundance on Saturday evening at the Union Symphony 10th Season Masquerade Ball. Gathered at Rolling Hills Country Club in support of the symphony, guests enjoyed the romance of Venetian setting, a plated dinner and sublime entertainment by Union Symphony and Union County Youth Ballet. Symphony gratitude goes to Stepp Law Group, our presenting sponsors, who made this evening possible. The Masquerade Ball Committee would also like thank Gold Sponsor BetterCarPeople; Silver Sponsors Matthew & Stephanie Belk, Big Ring, Dr. A. Paul and Joanne Kitchin; Bronze Sponsors ARC Technologies/TIMAX Int'l, Caleb and Lorene Barnhardt, Technocom, Ben and Carol Williams. Thank you to everyone who made this night so spectacular.
Proceeds from the ball will benefit Union Symphony Orchestra, Union Symphony Youth Orchestra, and our five additional youth ensembles.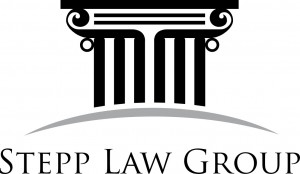 Sunny Portugal
October 7-16, 2016
Join us on 
February 23 at 6 PM for a travel meeting
in the Union Symphony office at 201 North Main Street, Suite 109, Monroe. A representative from
Collette Travel
will give a presentation about the travel details of Sunny Portugal.
UNION SYMPHONY VISITS MONROE ROTARY CLUB
Union Symphony Youth Orchestra members Steven, Joseph, Isaac, and Isaiah Gaynier performed music for the Monroe Rotary Club on February 9th, 2016. They received a warm and enthusiastic standing ovation.