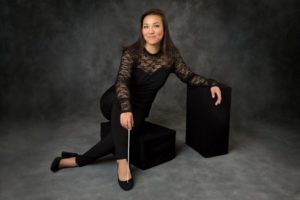 Union Symphony Orchestra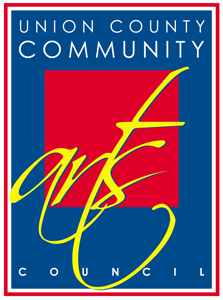 Deanna Tham, music director
Broadcast Saturday, June 5, 2021
City of Monroe Dowd Center Theatre
Thank you to Season Partner, Union County Community Arts Council
Purcell, Overture to Act 4, Fairy Queen
Poulenc, Suite Francaise
Birtwistle, Bach Measures
Susato, Suite from the Danserye
Bach, Orchestral Suite No. 3
We're proud to present music filled with glory, adventure, and unbridled creativity. There's a spirit of buzzing excitement and infinite possibility when an art form is finding itself— a baring of uninhibited humanity as we explore what we really feel and how to scream it to the world. This is the spirit we hope to bring: wide-eyed exhilaration that thrills all the senses.
Henry Purcell's magical and mystical rendition of the Fairy Queen explores the raw human passion and desire in Shakespeare's A Midsummer Night's Dream. Poulenc and Susato investigate the rustic and gritty renaissance dance. And finally, a beautifully colorful setting of Bach's Chorale Preludes by Harrison Birtwistle, followed by the unrestrained genius of J.S. Bach's third orchestral suite.
This concert will be filmed by Chain Reaction Studios at The Dowd Center Theatre. and shared with our subscribers.