Dorian Fiddles Performance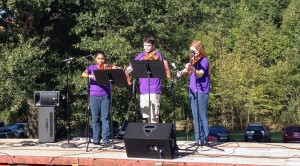 Dorian Fiddles will perform at the Union County Farmers Market on Saturday, May 30, 2015. Shop local and listen to local, talented musicians.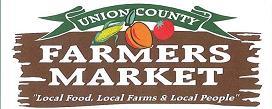 Union Jazz Performance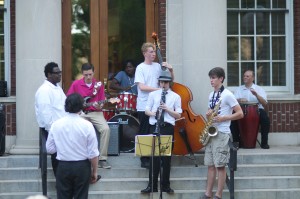 Union Jazz will perform at Treehouse Vineyards on Sunday, June 7, 2015 at 2 PM. Join us at this beautiful location for an afternoon of great music.
USYO and Prelude Auditions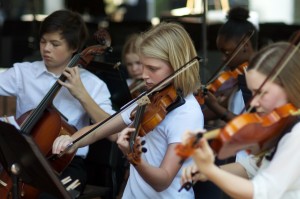 USYO and Prelude auditions for the 2015-2016 concert season are this Sunday, May 31 from 1-5 PM at Marvin Ridge High School. Please remember to bring two copies of your audition music to audition. One copy is for the judges. Good luck!