Deanna Tham, music director, discusses with David Strassberg, concertmaster, and Kate Middel, principal violist, all things regarding their upcoming concert, Bach to the Future.
Union Symphony String Quartet
Saturday, April 10
7:30 PM
David Strassberg, 1st violin
Amanda Gentile, 2nd violin
Kate Middel, viola
Oksana McCarthy, cello
Subscribers can enjoy an evocative, passionate, and introspective evening as we intersperse the range of Bach's inventive and progressive legacy with Mozart, Beach, and more! This concert was filmed by Chain Reaction Studios at The Dowd Center Theatre.
Read More.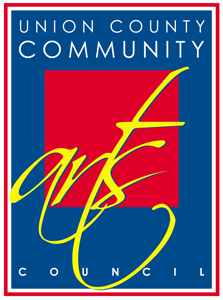 Thank you to our Season Partner, Union County Community Arts Council.
Union Symphony is pleased to have the support of The Braswell Trust, City of Monroe, The Dowd Foundation, Union County Community Foundation, Union County Public Schools and Wingate University.
For a complete list of our partners and patrons, please view our membership page.