Union Symphony Orchestra's
season
opening performance last Saturday, October 1, was every bit the casual, fun evening it was intended. The weather was perfect and concessions were a welcome complement to the lively music that held great appeal for the audience. Preconcert music set the tone and attracted new guests. Thank you to everyone who joined us for the mini-concerts in beautiful downtown Monroe.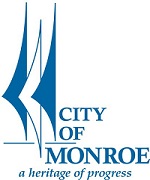 MUCH APPRECIATION
---
USO at Sardis Baptist Church
Sunday, October 23 at 6 PM
Mozart, Arias for Soprano and Orchestra
Union Symphony Orchestra
Richard Rosenberg, conductor and director
featuring
Meagan Sill
, soprano
W.A. Mozart, Exsultate, Jubilate 
Free admission (good will offering)
---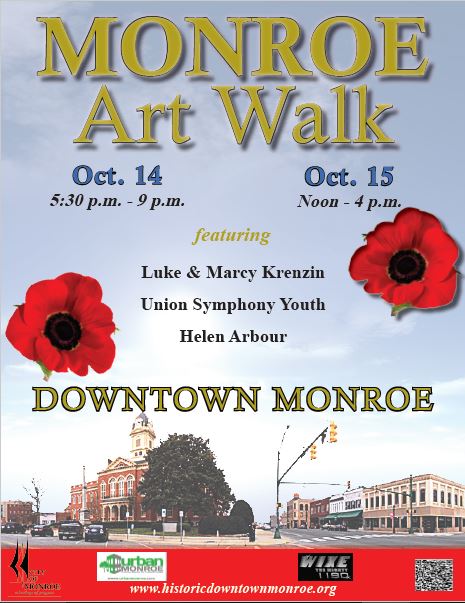 Monroe Art Walk 
Friday, October 14, 5:30–9 p.m.
Saturday, October 15, noon–4 p.m
Symphony
youth
perform on Friday night
6 PM Allegro Strings & Dorian Fiddles
7 PM Vivace Strings
8 PM Union Jazz