2nd Place Winners – City of Monroe/Pete Hovanec

PC: David Brandt
CONGRATULATIONS!
1st Place – Tramar
Perry Crooke
Josh Wilson
Kole VonEgidy
Steven Davis
2nd Place – City of Monroe
Matt Brooks
Pete Hovanec
Brian Gilliard
Matt Zurrick
3rd Place – Dunn and Welborne
Mark Dunn
Cindy Dunn
Dustin Welborne
Collin Welborne
BIG thank you to all our participating teams, volunteers and sponsors.  In spite the unique conditions of this season, the 2020 Nutcracker Open Golf Tournament has been huge success, with thanks to YOU.
Union Symphony is pleased to partner with Union County Youth Ballet for their production of The Nutcracker and other performances of UCYB with live music. With your help, the NOGT raises funds to support this collaboration.
SAVE THE DATE
2021 Nutcracker Open Golf Tournament
Monday November 1
THANK YOU TO ALL OUR SPONSORS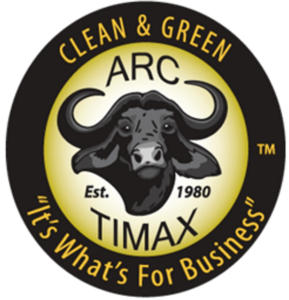 LUNCH SPONSOR                                              BEVERAGE SPONSOR

Dr. JD Kisella