Join us as Union Symphony Orchestra, under the direction of Richard Rosenberg, and Wingate University Singers, under the direction of Kenney Potter, will perform on Sunday, October 4 at 4 PM at Wingate University's Batte Center.
Union Symphony
Youth
Orchestra will perform an overture and Prelude Junior Strings will perform in the Rotunda. Opening concert reception will follow in the Rotunda
---
Jazz Night
Join us to support the symphony so that we can impact lives!
A casual evening with
friends of Union Symphony
Featuring music by
Dennis Contreras & Friends
Saturday, October 10
7-11 PM
$50 per person
Includes one beverage ticket
cash bar & catered food by The Stone Table
Thank you to our sponsors:
H. Charles Griffin/Griffin Farm Machine Co, Inc.
John & Filomena Turnblom/Cochrane Steel Industries, Inc.
 John & Dusti Wiggins/Urban Investments of Monroe, Inc.
---
Travel with Union Symphony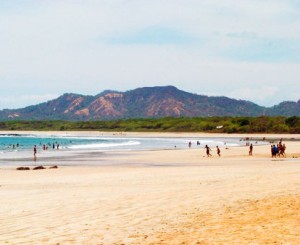 Good news! The Union Symphony Travel Committee is offering a Costa Rica trip forMarch 31, 2016. If you would consider taking this trip with the Symphony, please let Neal Albright know as soon as possible.
On Tuesday, October 13 at 6 PM, a meeting will take place in the new Union Symphony office at 201 North Main Street, Suite 109. A representative from Collette Travel will give a presentation about Costa Rica travel details.
---