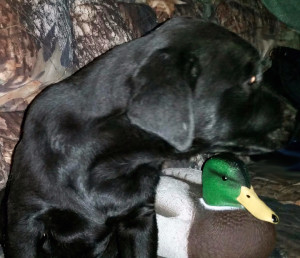 Union Symphony welcomes BlackJack to the Up Close & Personal Masquerade Ball. This lovely male black lab wants to win your heart. All the way from Chips Labs in Virginia and AKC registered by top breeder, Cindy Kirkpatrick, BlackJack is valued at $1,300. Minimum bidding starts at $450.
BlackJack's dance card is filling fast! Don't let love pass you by…
Call the symphony office 704-283-2525 for more information or to place your bid now.
More auction items include:
Original work by Bill Colt,
Pottery by Andy Smith,
Semiprecious handcrafted jewelry,
Designer accessories, and more…
Up Close & Personal Masquerade Ball
February 13th, 2016
6-11 PM
Single seating reservation $100
Premier table for eight reservation $1,000
(Includes prime seating and champagne)
 aaaaaaaaaaaaaaaaaaaaaaaaaaaaaaaaaaaaaaaaaaaaaaaaaaaaaaaaaaaaaaaaaaaaaaaaaaaaaaaaaaaaaaaaaaaaaaaaaaaaaaaaaaa
Travel With Union Symphony
Join us on 
February 23 at 6 PM for a travel meeting
in the Union Symphony office at 201 North Main Street, Suite 109, Monroe. A representative from
Collette Travel
will give a presentation about the travel details of Sunny Portugal.
Book at this meeting and receive a $50 discount.
*Guest must sign the attendance sheet.
*Offer is valid for land/air as well as land only bookings.
*Offer is combinable with other offers (EBB, Loyalty).