A BIG SYMPHONY THANK YOU!
A ritzy night at the juice joint was the Cat's Meow! Our Emcee, Matthew Belk, carried the night in high style. Union Jazz and Added Touch were a huge hit! The Speakeasy Committee would like to thank our sponsors, symphony patrons, musicians, and volunteers for a successful evening!
PHOTOS FOR SALE! Check out Darcy Duncan's full Speakeasy album and purchase your photos! If It's Digital Photography – Speakeasy Photos
Purchase Season Tickets Now!


Union Symphony Orchestra
Ebb & Flow
Saturday, September 27, 2014 at 7:30 PM
The Batte Center at Wingate University
___________________________________________________________
Travel with Union Symphony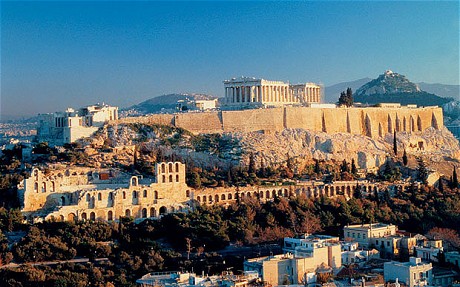 Union Symphony presents…
Exploring Greece and Its Islands
featuring Classical Greece, Mykonos & Santorini
April 26 – May 10, 2015
Book now and save $250 per person for the April 26 – May 10, 2015 trip.
For more information, contact Neal Albright at travel@unionsymphony.org
Read more.
This project is supported by the Union County Community Arts Council and the Grassroots program of the North Carolina Arts Council, a state agency.