In Memoriam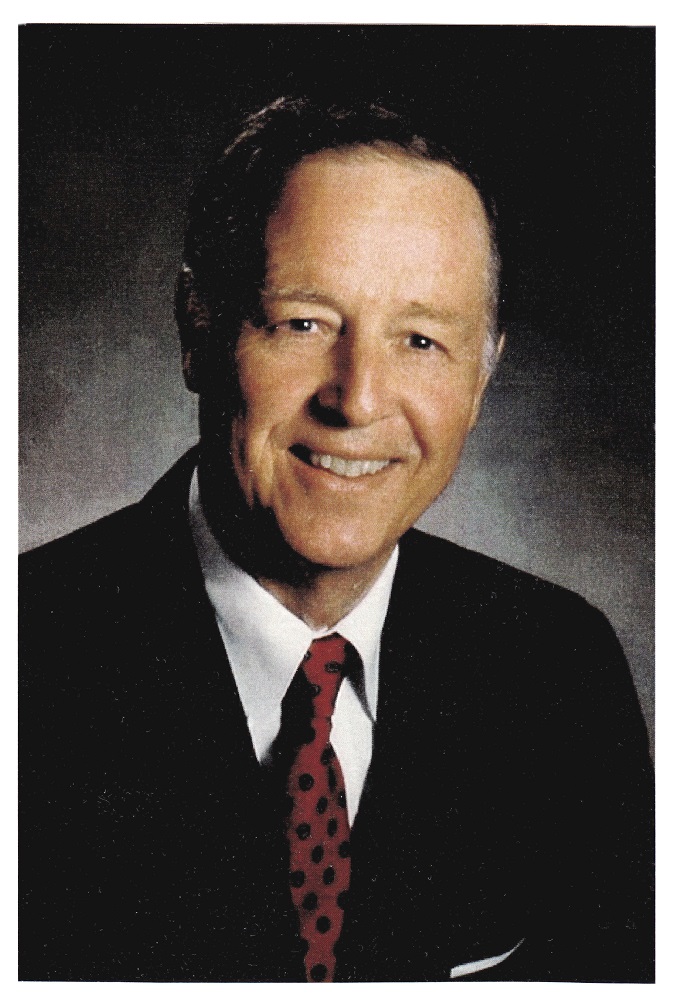 W. Frank Dowd, III
1927–2019
Union Symphony Orchestra will perform THE NOTES THAT CHANGED THE WORLD on Saturday, October 23, 2021, in memory of W. Frank Dowd, III.  The Dowd Piano will be featured during this concert in a performance of Haydn's Piano Concerto in D Major, Hob. XVIII: 11, by Dr. David Brooks.
W. Frank Dowd, III, a native Charlottean, lived, worked and raised his family in Mecklenburg County. A successful businessman, Frank played an active part in supporting the Charlotte faith, cultural, civic and educational community. He gave tirelessly of his time, talents and generosity — as well as his sound advice and delightful sense of humor — to make Charlotte a better place to live.
In the early 60's Frank looked to Union county as the ideal location to expand his family-owned company. This wise decision proved to benefit both the company and the community. In 1985, Frank again looked to Union County as the perfect place to call home. He and his wife Anne moved to property on the outskirts of Wesley Chapel and enjoyed thirty-five years of welcoming family and friends to The Farm. It was here that John Wiggins, a business associate and friend, introduced the couple to the programs of Union Symphony, including the Union Symphony Orchestra. Frank was impressed with the diversity and opportunities offered by the USSI, and was quick to offer his support.
Music was an important part of Frank's life. A man of many hobbies, music was the one elective that proved to be the constant in his life. One of his earliest childhood memories was of falling asleep to the sound of his mother playing Debussy's "Claire de Lune" on her piano at the foot of the steps. His mother, a truly accomplished pianist, was also a patient teacher. Frank, by his own admission, did not inherit the gene.
Frank often recalled, "My recital career ended after a painfully halting rendition of The Skaters' Waltz. It went on so long that, I am sure, the skaters would have all gone home and the ice melted, by the time I finished."
Frank was blessed with an "ingratiating tenor voice" and a memorable personality to go with it and enjoyed singing in school productions, his church choir and city productions including the Oratorio Singers of Charlotte. The Messiah was his favorite and he knew every word and note.
The piano remained Frank's favorite musical instrument. The Baldwin grand featured in tonight's performance was a birthday present from Mr. Dowd to his wife, Anne. After his death, Mrs. Dowd gifted the piano to the Union Symphony in her husband's memory.
"The 'three B's', Beethoven, Bach and Brahms, were Frank Dowd's favorite composers," Anne Dowd fondly remembers. "THE NOTES THAT CHANGED THE WORLD, concluding with Union Symphony's performance of Symphony No. 5 by Ludwig Van Beethoven, seems to have been perfectly crafted for Frank Dowd's pleasure. It is a fitting tribute to his life, his memory and for the enjoyment of all those who love beautiful music."