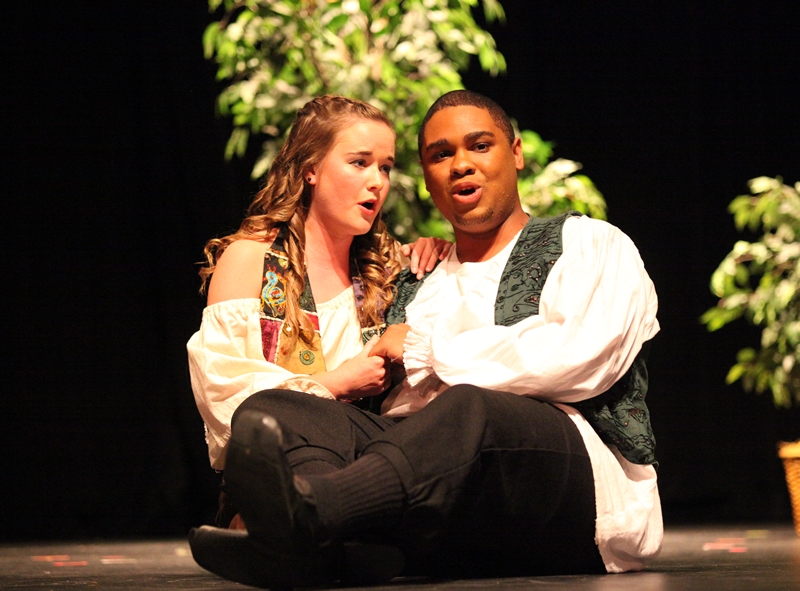 Aaron Copland's beautiful opera, The Tender Land, is set in the American Midwest
during the Great Depression. Hope you can join Union Symphony Orchestra and Wingate University Opera as they present this classic American Opera.
Friday, November 7,  7:30 PM
Saturday, November 8, 7:30 PM
The Tender Land, Copland
Union Symphony Orchestra
With Wingate University Opera
Dr. Jessie Wright Martin, Music Director
Dr. Kenney Potter, Conductor
The Batte Center at Wingate University
______________________________________________________________
A Trumpet Master Class with Special Guest Don Tison
Former Principal Trumpet, Baltimore Symphony
Tuesday, November 18  7-9 PM
Wingate University Department of Music
Union Symphony Orchestrea
The Batte Center at Wingate University
Plyer-Griffin Recital Hall
Master class is free! Bring your trumpet.
Don Tison performed as the Principal Trumpet with the Baltimore Symphony for 31 years.  A native of Michigan, he holds a Master's Degree from the University Of Michigan School Of Music, where he won the Stanley Medal for outstanding performance.  Before coming to Baltimore, he played Principal Trumpet with the New Orleans Philharmonic and the New Orleans Opera Orchestra.  In 1976 he was a lecturer and recitalist at the National Trumpet Symposium.  During his years in Baltimore, he taught at the Peabody Conservatory.
______________________________________________________________
Travel with Union Symphony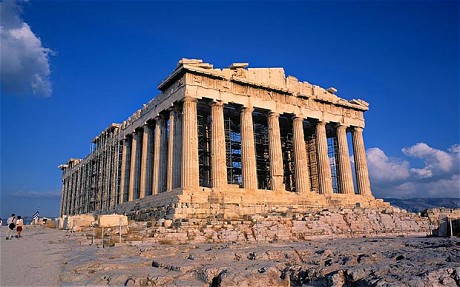 Union Symphony presents…
Exploring Greece and Its Islands
featuring Classical Greece, Mykonos & Santorini
April 26 – May 10, 2015
For more information, contact Neal Albright at travel@unionsymphony.org
Read more.
This project is supported by the Union County Community Arts Council and the Grassroots program of the North Carolina Arts Council, a state agency.